Gender & COVID-19: Violence against women and girls
Covid-19
Our Work
Downloadables
14.05.2020
COVID-19 has had harrowing impacts for women and girls experiencing violence across the globe. Domestic and family violence is an indirect impact of COVID-19.
14.05.2020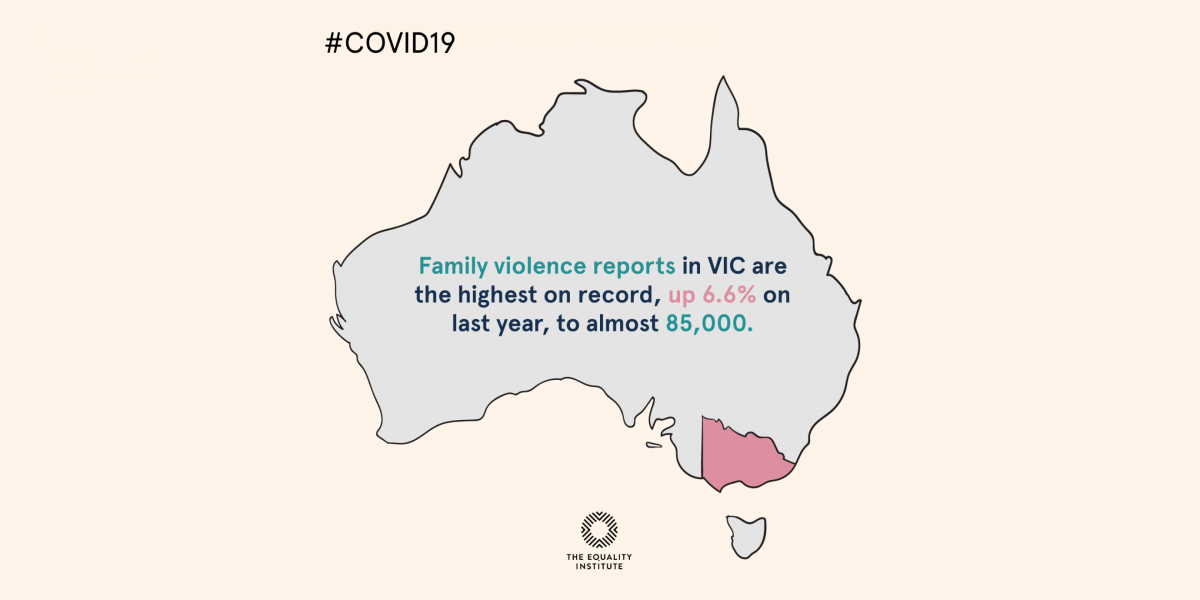 Global pandemics and states of emergency can lead to increased stress and financial insecurity among households, and these are both risk factors that can contribute to increased violence.
Furthermore, with social distancing, isolation and lockdown rules in place, women and their children experiencing violence may not feel safe or able to access support services in ways they may have previously. Alongside an increase in violence against women and girls, there has also been an increase in new forms of violence and in the complexity of the violence, including new forms of cyber violence.
It's vital that response strategies and public efforts address the impact of COVID-19 on violence against women and girls globally. Response and support services for women and girls experiencing violence must be strengthened and women must be at the centre of decision-making and leaders in response strategies. Local and grassroots women's organisations must be supported and involved at every step of the way. For more information and recommended actions, access the UN Brief here.
Click through the rest of the infographic series on the gendered impacts of COVID-19: