The Equality Institute
We are a global feminist agency working to advance gender equality and end violence against women and girls.
Learn more about what we do
A world in which diversity is celebrated, all people are respected, and power and resources are shared.
Discover our mission here
We're nurturing stronger and more inclusive organisations to lead positive social change through holistic (and fun) learning approaches.
Learn with us
20 Countries And Counting
Global Impact
We work all over the world, across multiple sectors and within governments, local and international NGOs, academia, multi-lateral agencies and with donors.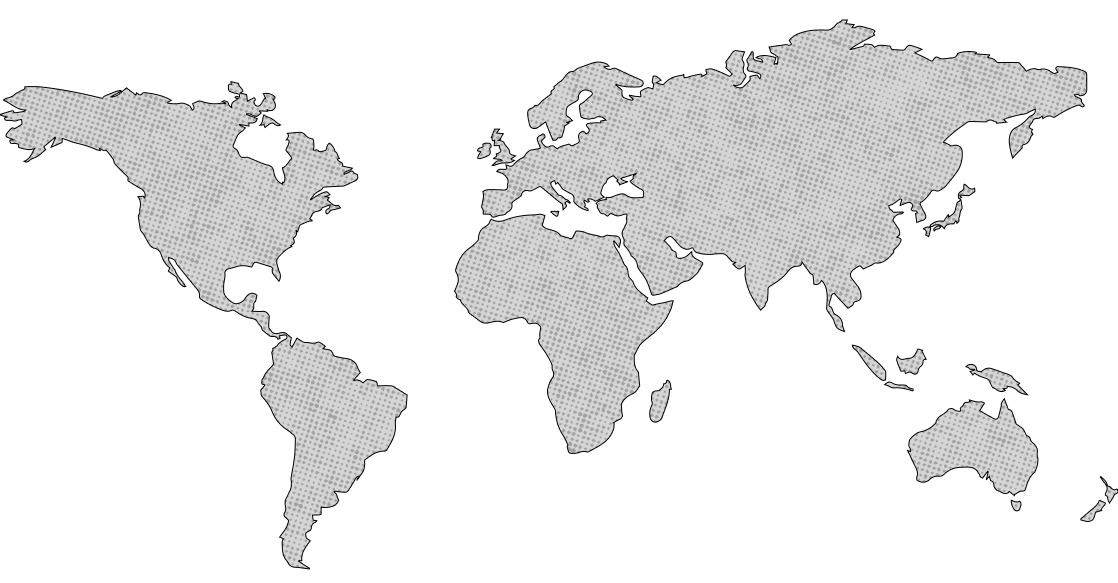 What does a life free from gendered violence and discrimination would look like, and what we can all do to make this dream a reality? That's the question asked in a new animation and educational resource created with and for young people in Peru.
Read More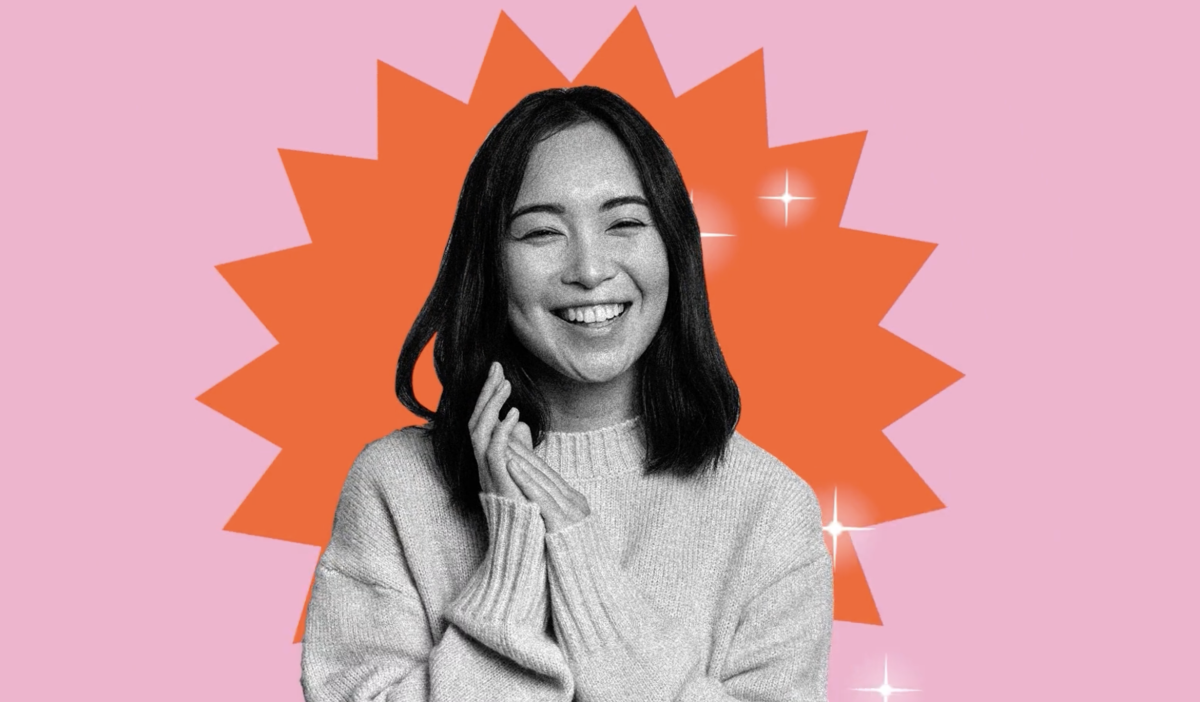 Resources
Inclusive language matters at work (and beyond). Here's some simple swaps you can use to make your workplace and community more inclusive and equitable – one word at a time.
Read More