The Equality Institute
We are a global feminist agency working to advance gender equality and end violence against women and girls.
Learn more about what we do
A world in which diversity is celebrated, all people are respected, and power and resources are shared.
Discover our mission here
We're nurturing stronger and more inclusive organisations to lead positive social change through holistic (and fun) learning approaches.
Learn with us
20 Countries And Counting
Global Impact
We work all over the world, across multiple sectors and within governments, local and international NGOs, academia, multi-lateral agencies and with donors.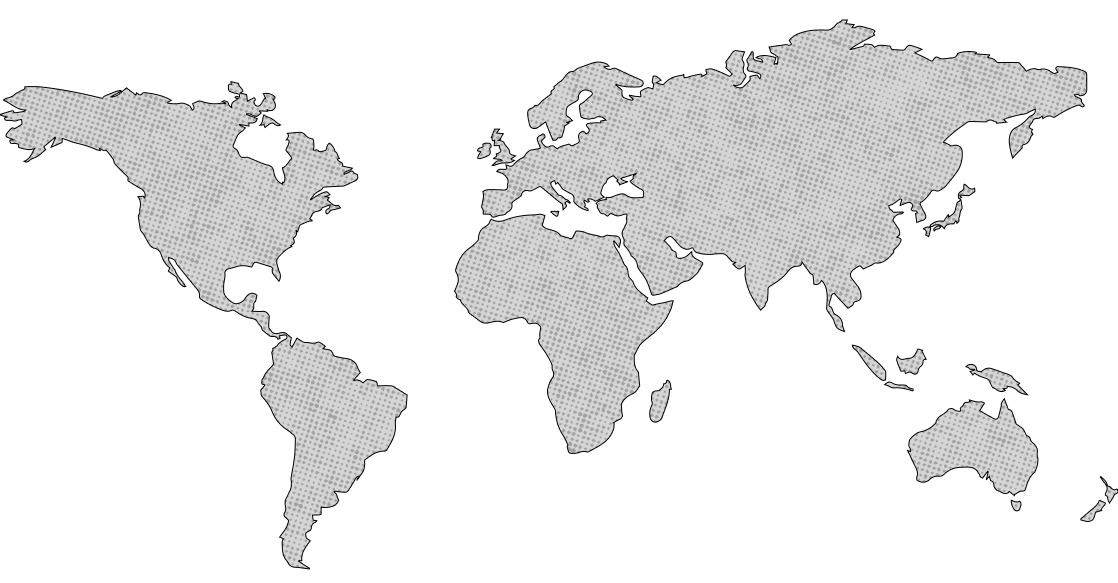 U Right Sis? is a three-year primary prevention project aimed at changing harmful attitudes and beliefs about technology-facilitated abuse in Central Australia. Technology-facilitated abuse is when technology, like phones, computers, and social...
Read More
Downloadables
Diversity, equity and inclusion (DEI) initiatives have never been more visible. Here's how to avoid tokenism, and achieve real change.
Read More